12 LEGALLY ACCEPTED REASONS FOR DIVORCE
There can be many reasons why marriage won't work anymore. These various reasons may include issues of happiness and simply just admitting that both aren't compatible with each other. The reasons can go on a long list and may come in different degrees, but they still all must boil down and fit what the court considers to be adequate legal grounds. Necessarily, the process of divorce will obligate spouses to prove the irretrievable breakdown of their marriage. So both may have to enumerate specifically the issues and categorize them until they all meet the legal and defined categories.
COMMON GROUNDS FOR DIVORCES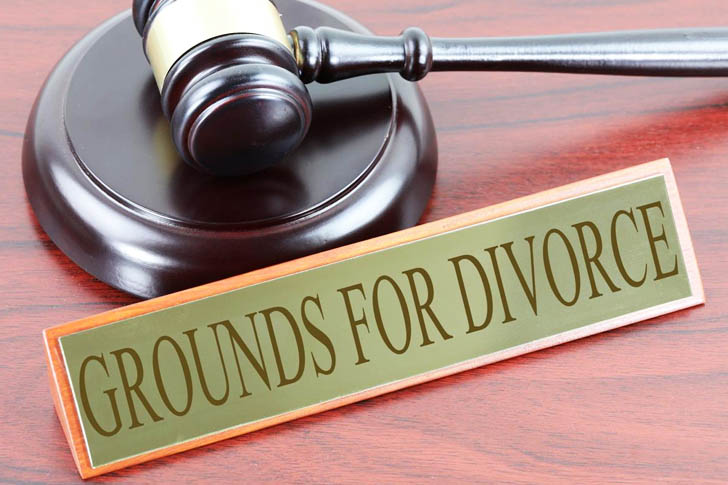 In every state, there can be different admitted reasons for divorce. However, the following enumerated reasons are generally acceptable grounds for a spouse to file for at-fault divorce:
1.Adultery
2.Abandonment
3.Bigamy
4.Cruelty or abuse
5.Criminal conviction and/or imprisonment
6.Drug or alcohol addiction
7.Fraud in obtaining the marriage
8.Impotence at time of marriage
9.Incest
10.Mental incapacity at the time of marriage
11.Mental illness
To be sure about these legal grounds to file for divorce, you will have to recheck this with your state laws. It's best to be sure about it before you take action. The best move for you to take is to get a lawyer with a specialty in these types of cases.
When you're already in the process, and the battle is already in the court, a higher degree of expertise is needed to provide or draw out proof of misconduct in the marriage and prove it in the court proceedings. So it is required to have the right expert in this case.
This is also a life-changing event that can set you for the next phase after, so every next step has to be taken with precision. For example, if you're a spouse divorcing on the grounds of adultery, more than just a strong suspicion, there's a greater need for you to prove and present sufficient and strong evidence that your spouse is sleeping around.
FILING FOR NO-FAULT DIVORCE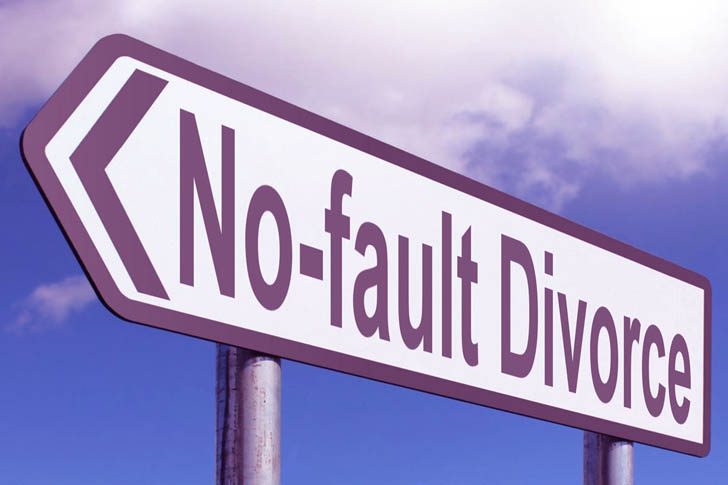 In cases where spouses opt to divorce on no-fault grounds, there's still a need for the spouses to file based on legal grounds. In all state, this is allowed, and for this type of case, the legal grounds are commonly referred to as the following terms:
1.Irreconcilable differences
2.Incompatibility
3.Irretrievable breakdown
If you notice, the legal terms are merely a formal way of saying that the couple has serious differences that have strained the marriage beyond repair. Of course, in this case, no one is at fault and that it is by mutual agreement that they're union is beyond repair and should just be rescinded. Basically, it's no one's fault, but the divorce is necessary.
It's important to know that no-fault divorces are common nowadays and usually are faster and simpler forms in terms of proceedings. It is quicker and cheaper also because no burden of proof is required among spouses.
GOING FOR AT-FAULT OR NO-FAULT DIVORCE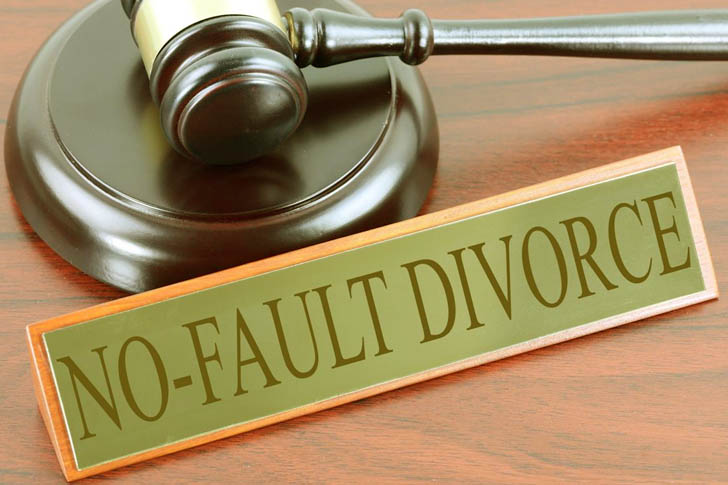 Deciding on the type of divorce you want to advance on, your lawyer must guide you through the process. A consultation has to be made sure that you are arriving at the right conclusions and headed at a sure-fire legal action. So making the right call on divorce depends on a few factors. First, the spouse must have hard proof of misconduct. It should be the first thing to be set and laid down. Because if you don't have any, it could be that no-fault divorce is your only option. Correspondingly, your budget will depend on the legal actions you want to take. If you are going for at-fault proceedings, the process might be long and drag you out to a great degree. It can also exhaust your budget on professional services, filing fees, and possibly damages and settlement.
There are states and countries whose court considers and imposes reimbursement on the cheated-on spouse for the other spouse who squandered their marital monies to be lavished on their lover. Usually, the court treats it as part of the settlement. This is why you need to get a good divorce attorney to make this move.
But ultimately, you're the only one who can decide what the right path is going to be for you.
Based on Materials from ReederLawFirm