BASIC LAW 101: WHEN DO WE NEED A REAL ESTATE ATTORNEY?
So we are new when it comes to real estate, and many people around the industry argue that we need to get ourselves reliable help from our trusted real estate attorney. However, we saw many questions flying around that asked, would it be that essential to us?
We are here to shed light on the matter, and we'll explain vital details regarding that question. Since we are all here, let's take a look at how real estate attorneys affect our business.
Real estate attorneys are essential for our business, whether we are renting out a place for our company or a big player in the real estate industry. Hiring a good one will not only protect our future endeavors but will also guide us through along the lines of any real estate transactions that we'll take. It doesn't matter which side of the coin we are at, but having an excellent real estate attorney on our side that is well-versed in many regulations and laws in our respective areas will always do good in the long run.
REAL ESTATE ATTORNEY: WHAT THEY DO?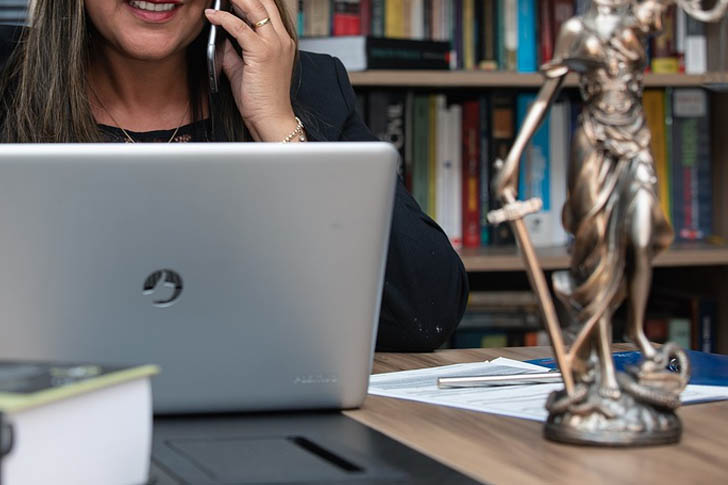 Zoning issues, understanding ordinances, ruling out environmental problems that our investments may run into can be adequately solved by any competent partners in the legal side of things. This is aside from the obvious benefits, such as helping us out in our lease agreements and loan application process.
Even if we are on the buy and sell-side of real estate, these lawyers can also prove to be useful in our legal documents. There are many things that they do to help us run our business flawlessly, and this is just the tip of the iceberg.
WHEN DO I NEED A REAL ESTATE ATTORNEY?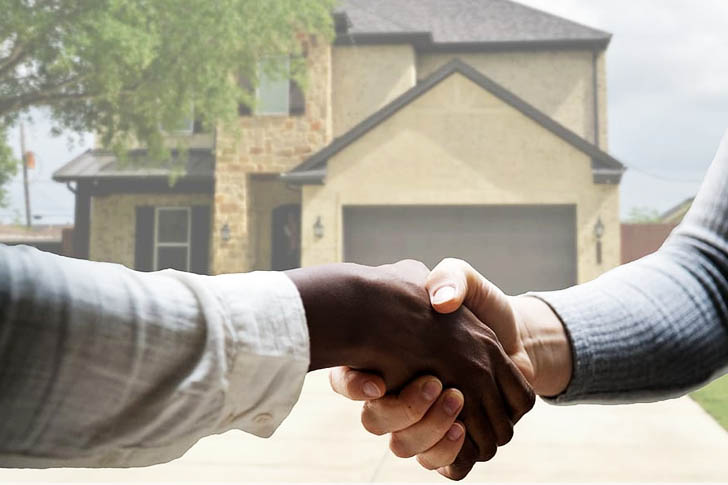 Many real estate investors often found themselves in a pinch, especially if they stumbled upon any lease or even mortgage contracts that have a couple of clauses that may be hard to understand. This is the time that we need a helping hand, and a real estate attorney may be the person that could help us.
They will help us ensure that our business and the deals we struck in wouldn't cause any unwanted issues in the long run. If the fees are the thing that worries us, just weigh up the potential damage it may cause to our hard-earned investments to the charges associated when hiring their services, and that would be the golden rule.
Business owners can also benefit from hiring local attorneys for their business that encompasses a vast area of operations since they know the ins and outs of their local jurisdiction. Since many areas around the United States have their own set of rules, we need to get a person with vast knowledge on how things operate without compromising any laws and still maintain full compliance with any local regulations.
This group of professionals can also us when it comes to surveying issues and provides us with a smooth transaction passage with our realtors. Not to mention the possibility of them being a crucial part of our deal closing transactions.
They provide many positive things for securing our business' future, which makes their services vital to the overall operations of many real estate investments.
THINGS WE NEED TO KNOW FROM OUR REAL ESTATE ATTORNEY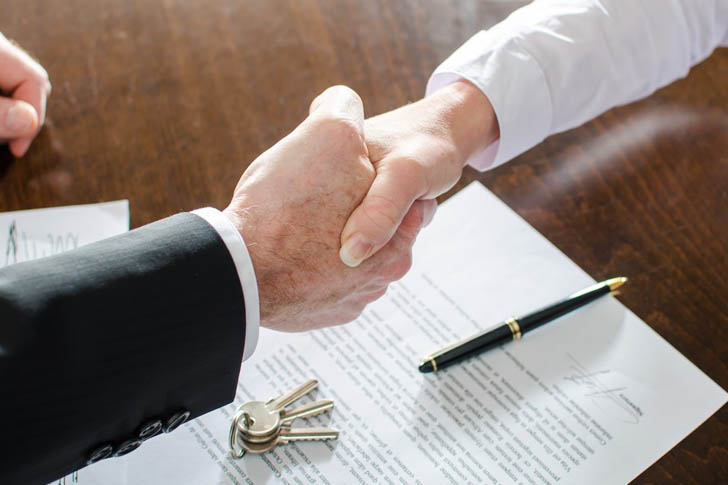 Many great minds surround almost all outstanding people in the business world, and they always have a common denominator between all of them – a good real estate attorney. With that said, how can we find the best one in the market? Here's how.
●All attorneys have their specialties, so making a deal with a real estate attorney rather than a criminal lawyer will give us more value on our money.
●As an investor, we need to know how reliable they perform on their task, so it is vital that we ask them about their credentials when dealing with real estate transactions.
●The availability of our lawyer is also an important detail that we need to consider when hiring their services.
Based on Materials from FortuneBuilders