REAL ESTATE LAWS EVERY REAL ESTATE OWNERS MUST KNOW
Without a doubt, commercial real estate law is daunting information to handle. There are many zig-zags and crossroads along with the regulations, and that left many real estate owners on the cliff.
Just like the old saying goes, "information is power," and that's why we decided to help fellow real estate owners out there on everything they must know about real estate laws that may have significant effects on our prized investments.
Lawyers spent years studying all the ins and outs of most common laws and regulations out there. They know how to maneuver themselves and remain compliant with all the rules set by a higher authority. However, this may not always be the case for a common real estate owner, and with a lack of information, we might find ourselves on the receiving end of a huge fine or even serving lengthy jail time. To avoid any misfortune on our side, here are some details that will help us along the way.
LANDLORD AND TENANT LAWS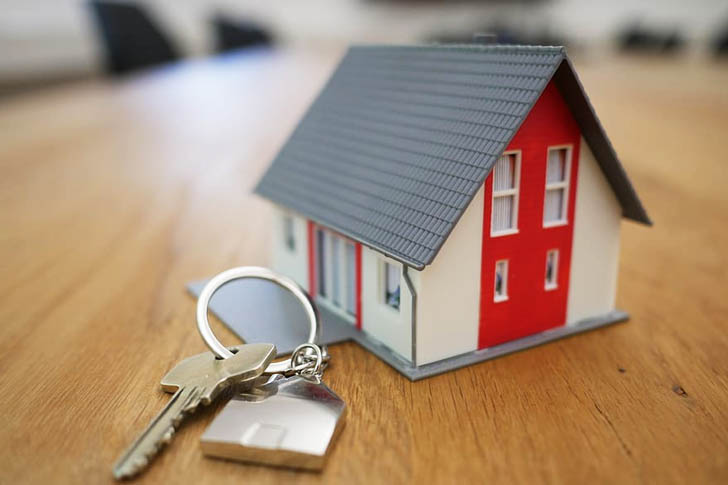 Every state has its own set of rules, so to further explain the details about the state you are in, it is best to contact your trusted local real estate lawyer. However, for us to get the gist of it, we must take a close look at some of the clauses closely related to rights to privacy, disclosures, termination of tenancies, and even the rent involved in the property.
Once we get our eyes set on these things, we can easily maneuver our transaction to the right place without having to worry about breaking the law or something similar.
DISCLOSURE LAWS
Similar to what we discussed earlier, disclosure laws may vary depending on the state we are in. However, it wouldn't change the fact that this is an important manner that we need to be aware of.
For starters, this applies to where the property is located, the topography it sits at, and any local restrictions set on our jurisdiction. This is to let our renters have a clear understanding of what they should expect on our prized investments. With that said, owners must disclose all things to the renters, including any hazardous materials within the vicinity.
ZONING AND LAND USE LAWS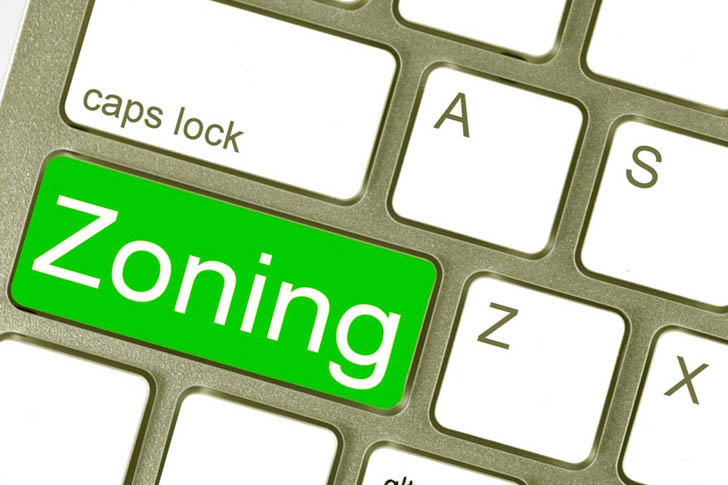 These regulations are in motion to maintain seamless information on how a property or a piece of land can be used. Some often overlook this, and it cost them a couple of thousand dollars because of a simple slip up. In severe cases, some even end up going into bankruptcy from a possible hefty fine.
Another risk that we can avoid by knowing these regulations is the possibility of the authority shutting down our business because of certain violations. Every owner must know that we can minimize the risk by applying for changes to the zoning process. Just a quick note, it may be a tricky idea, but the process may outweigh the likelihood of going into the red zone.
CONTRACT LAW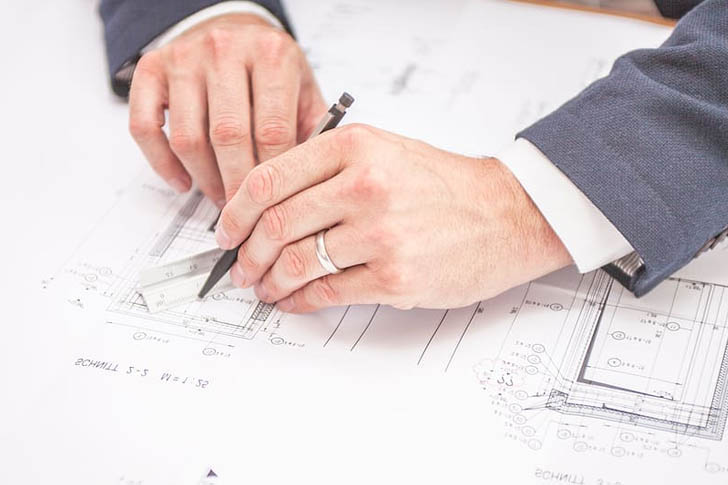 Contract means sealing the deal with both parties involved in an exchange of goods. With that in mind, there are parts of the contract that may spell the demise of our dream investments, so we better take a closer look at this. Most contracts are typically under the guidance of the UCC or Uniform Commercial Code, while real estate sales and contracts associated with them are under the Common Law of Contracts.
INSURANCE LAW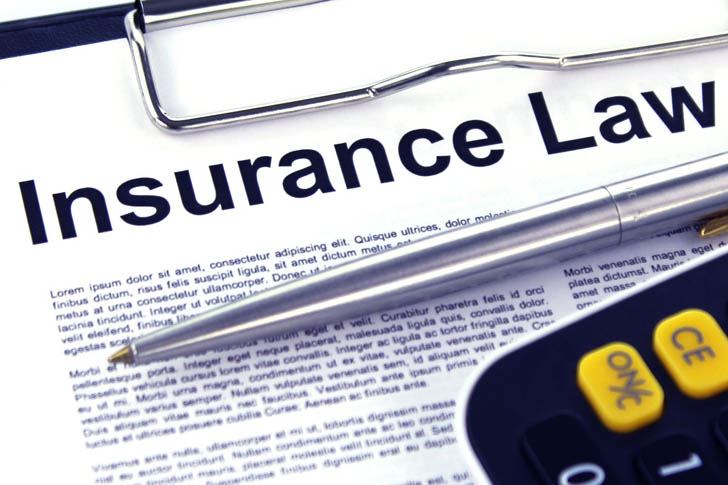 It goes without saying that insurances are a vital piece of protection for our properties. It doesn't matter whether it is private or commercial property, but the main thing, they are there to ensure that if any unfortunate events happen on our property, we can get something out of it. However, there are cases that it may not guarantee the safety of our property, and we need to be aware of the provisions and the policies we have to ensure everything is covered.
Seeking legal advice is the best way to go for more in-depth information about real estate laws, but these tips will go a long way as well. This list will be your guide for making a better judgment when it comes to real estate laws.
Based on Materials from Smith Buss & Jacobs LLP