THE GREEN CARD MARRIAGE AND HOW MUCH IT WOULD COST 
If you are opting for the "wedding route" for you to get your green card, here's your chance to check out whether it's something you should go for and how much it would cost you. We are about to give you the costs of government fees and other common expenses related to your green card application. Know that from your very first penny out of your pocket relating to your application for a green card is a cost of investment to the future you'll have in America, the Land of the Free and the Home of the Brave.
It is essential to know that on Nov. 8, 2019, Trump's administration has made updates on immigration rules and has proposed an increase in the cost of applying for marriage-based green cards. In this new proposal, there has been charged a significant increase of 56% on the application fees for this type of application. What's more, the government has removed fee waivers on this application.
HOW MUCH DOES A MARRIAGE GREEN CARD COST?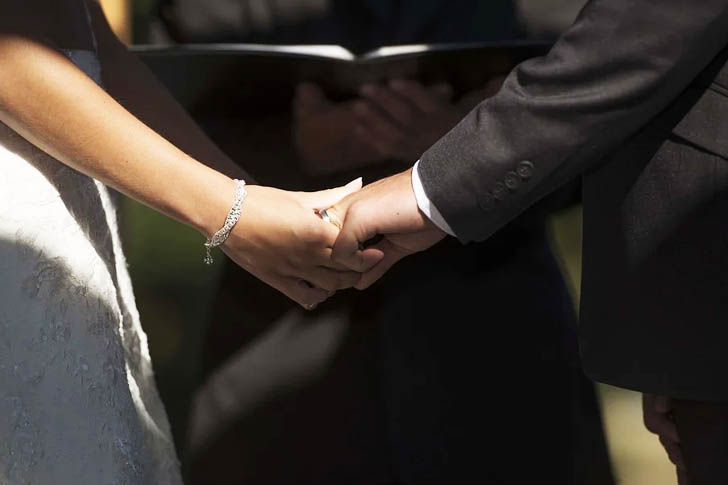 Back in 2019, the cost of getting a green card through marriage is only $1,760 for U.S. resident applicants and $1,200 for applications from abroad. This already includes the U.S. government fees and typical medical examination and usually is non-refundable.
Mandatory Fees
Below is the break down of the fees to be directly paid to the government. In most cases:
Marriage Green Card Costs
Fee Type Cost (to Applicant Living in the U.S.) Cost (to Applicant Living Abroad)
Family Sponsorship Form (I-130) $535 $535
Green Card Application Form (I-485) $1,140 Form not required
Financial Support Form (I-864) $0 $120
Work Permit Application Form (I-765) $0 Form not required
Travel Permit Application Form (I-131) $0 Form not required
Biometrics (Fingerprints & Photo) $85 $0
State Department Processing Fee not required $325
USCIS Immigrant Fee Fee not required $220
Medical Examination $200* $200*
Total $1,960 $1,400
*Medical exam is usually around $200, or it could also vary significantly by the provider. There are also customers reporting prices ranging from $100 to $500.
Do note that the government fees are paid at the same time if they are already married to a U.S. citizen and reside in the country. For other cases, the payment may vary and paid several months apart or depending on the stages you are in your green card application.
OTHER POTENTIAL COSTS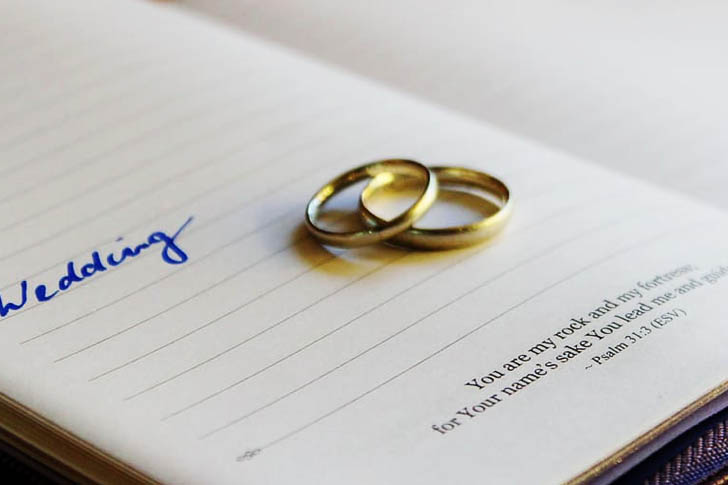 Other than the government fees and the medical exam fee, there are additional costs to secure in your green card application, and they are the following:
Vaccination fees: There are medical exams that require vaccination. There are instances wherein you are required to complete your vaccinations, in which case you will be required, and cost will vary depending on your provider.
Translation services fees: There are green card application packages that require the need to translate any document in a language other than English. In which case, the need to have also each translation in each document you hold. The cost of these varies also depending on the language and the number of pages required, more or less the price ranges between $20 and $40.
Document fees: As part of the process, the office will ask you to submit digital copies and physical copies of many supporting documents such as your birth certificate, marriage certificate, and passport. So you should have yours, and your spouse will have to bring original copies with you at your final green card interview and government agencies where you secure these documents from a certain degree charge fees for issuing official documents.
Professional photography fees: There's also a need to very and establish your identity by being required to submit a two by two photographs. The price of getting it done in a professional studio varies depending on the service provider.
Travel expenses: There's also cost when you have to travel to the biometrics appointment, green card interviews, and medical exam you have to take. So these depend also on the length and degree of effort you have to stretch to get to this point.
Shipping costs: At some point and in different stages of the application of your green card, nominal charges for postage and mailing of documents may incur.
For your shipments of documents, you may opt for Boundless and take the hassle out. Through the courier, your complete application package will arrive straight to your doorstep and ready for you to sign and drop back in the mail with already the correct government address.
Based on Materials from Boundless