These Retired Actresses Have Aged Like Fine Wine
Most women are afraid of growing old as they believe that losing their youth also means losing their beauty. These actresses have proven that age is just a number and beauty is everlasting.
Despite everything they went through, these women were able to overcome the struggles of staying beautiful as years passed by. Many of them barely considered cosmetic surgery and claim that investments in beauty regimens along with healthy diets were enough to keep them looking good.
KRISTIN DAVIS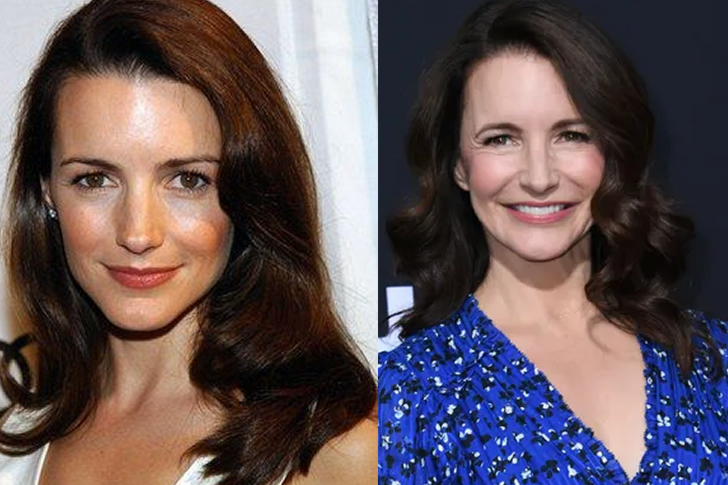 Kristin Davis is one of those Sex and the City girls with a good skincare regime. Even though she is 53 years old, she still receives a lot of credit for being just absolutely perfect and beautiful. The best advice for the maintenance of healthy skin in old age that she has so often given to both fans and critics is sunscreen. Yes, you can have young and healthy skin no matter how old you get if you start making investments in protecting your skin against the sun. Make sure to use a sunscreen with the correct SPF level.