The Surprising Educational Attainment of Our Favorite Celebrities
There's no denying that education is an important aspect of life. It can bring an easier path towards success, and it would also act as a buffer in case our first career does not pan out the way we initially envisioned. For normal people, getting a college degree might be our biggest chance to get that golden ticket to success, but for these stars, learning might even come as a pastime. However, not all stars are lucky enough to finish their college studies. Most of them even dropped out to make way for their career aspirations.
With that said, let's take a look at some of the famous personalities and the level of education they have managed to attain despite their busy work schedules. Most of them would shock you and will leave you in awe. Others even had a couple of courses under their belts while the rest are satisfied with their high school diploma.
Now that the introduction has been set let's dive down and browse through the educational attainment of our favorite Hollywood celebrities!
1. Demi Moore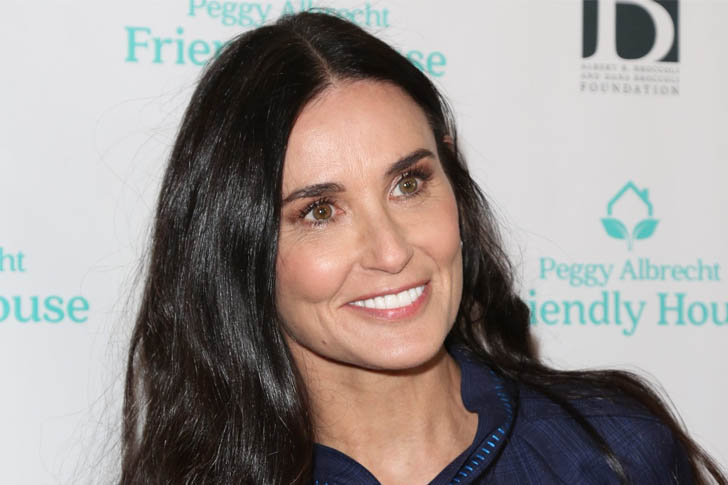 Demi Moore is considered one of the finest women in Hollywood, and she has held this reputation for a very long time now. In fact, she has been in the industry since her teenage years. With that kind of background, we can clearly see that she worked her way on the top of the Hollywood ladder as she slowly built up her credit score at a very young age.
We also have to consider that she walked away from home and left her junior year in high school to work full time in the show business industry. Demi's bold decision paid off for her big time, and just look at her now— she's one of the most sought-after personalities of her generation.