Take A Look At 50 Of Automobile History's Coolest Supercars
Even before the first accounts of written history, humans are known to be quite the travelers. In earlier years, people would go from town to town by horse. But eventually, as human innovation bore more and more results, the gas-powered automobile was invented and gradually replaced horses as the primary mode of transportation.
Throughout history, people have always shown a deep fascination with the ability to travel through land, sea, and air. Thanks to this strong enthusiasm, vehicles like cars, motorcycles, planes, and ships were made and became accessible to the public. However, among these modes of transportation, perhaps the car is the most preferred by people.
Over the years, many car manufacturers have released a wide variety of vehicles that were made to surpass the everyday rides people usually drive. These precious automobile gems are known as supercars, with some of them now being too rare for even the most dedicated collector to find. So, buckle up as we take a trip through automobile history to see some of the coolest supercars ever made and be amazed by how far they have improved with time.
1969 Pontiac Firebird Trans Am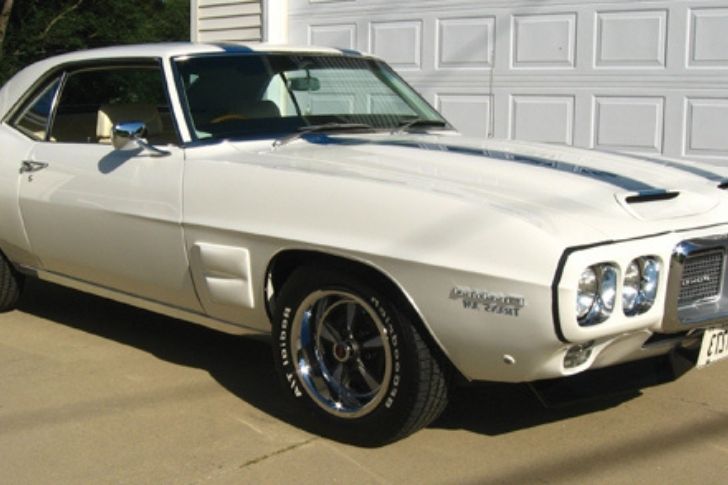 For the most part, many car models go through a series of iterations, with each new release becoming a significant upgrade from the previous ones. And for Pontiac's Firebird Trans Am, though the car is mostly on par with the other Firebirds, it undoubtedly excels in its overall look and feel.
For the Firebird Trans Am, Pontiac allocated a significant portion of their investment money on the car's aesthetic and overall handling, making its driving experience far better than the previous Firebirds. And with its reputation soaring higher since its release, the Firebird Trans Am became one of the widely-loved vehicles in history. Although only an approximate of 700 units were sold, the Firebird Trans Am did more than enough to keep everyone excited for whatever follow-up releases Pontiac had in store.