Your 30-Day Guide in Preparing Your Body For Pregnancy
Pregnancy is an exciting part of a woman's life. For some, it is the peak of being a woman. To have a safe pregnancy journey, one must prepare the body for the significant transformation it will go through. While some can quickly get pregnant, others with reproductive health issues have difficulty getting that positive sign. The effort maybe twice as much, but trust us, when you make enough investment in your health, it will be worth it in the end. So we're putting together a 30-day guide on how to prepare your body for pregnancy.
This guide may not be a sure-fire assurance for getting pregnant, but this will increase your chances. Hopefully, this guide will also help you go through the journey with fewer complications. There's no better way to take on something new than taking it one day at a time. Remember, baby steps will accumulate to significant results. So we hope that these small steps you'll take every day will finally give you the positive sign you're longing for.
Day 1: Stop Birth Control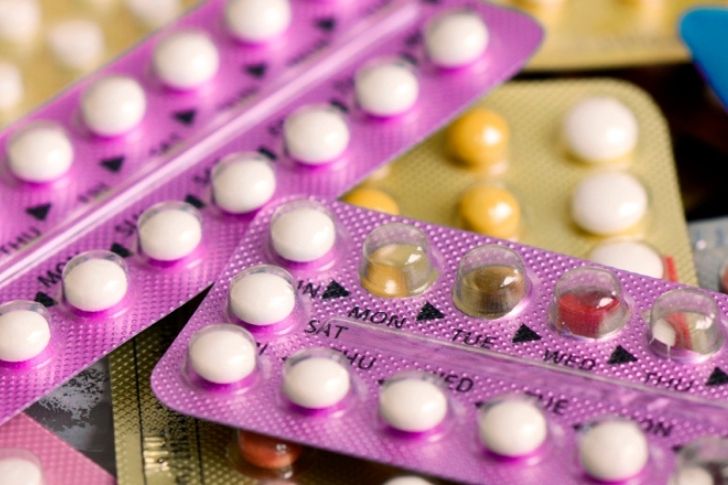 The first thing you need to do is remove any form of contraception or birth control. This is a very important step and increases your chances of conceiving right away. In fact, some can get pregnant after a few months of stopping their birth control pills or contraception! The most common birth control is the pill. Many women who quit the pill get their period within two weeks. When this happens, the first cycle of ovulation starts. In many cases, when the timing is right, women get pregnant easily. However, others may take a few months before they start ovulating. Don't worry, this is just the first step, and there are 29 more that you can do! Give yourself some credit, and don't give up when you've just about started. For other forms of contraception, check with your doctor on how to stop or remove them.