Incredible Cleaning Tips You Should Try Today!
At any given time, viruses are a threat to people globally. Such is the case with the coronavirus, which has affected many people all over the world. It has left us afraid to leave the house, be among other people, and touch random surfaces. Now than ever, it is important to keep our houses always clean. However, simple surface cleaning is no longer enough.
We also need to put more effort toward sanitizing and disinfecting our households to ensure that any possible traces of dangerous viruses are eliminated. Fortunately, there are ways to make the job just a bit easier and more affordable.  There are numerous home hacks we can use for cleaning and we have collected some of the best ones for you!
Here are incredible tips for cleaning that will help maintain the cleanliness of your home. Worried about your home finance? Don't be. These are all budget-friendly!
Toothbrush And Vinegar To Disinfect Keyboard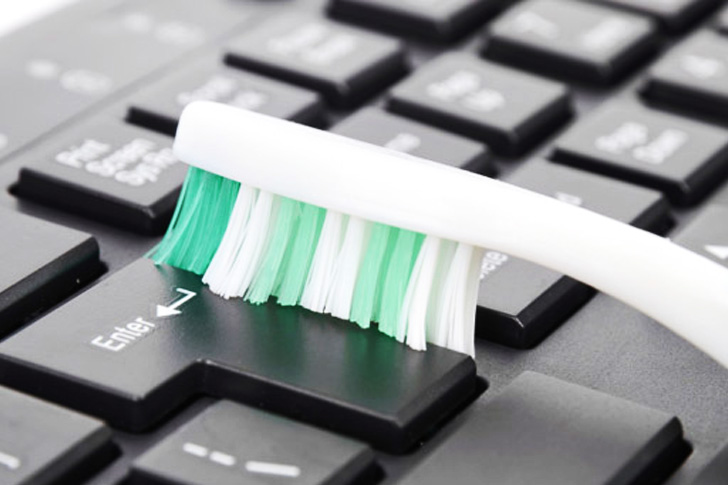 The degree of bacteria that resides in our laptops and computer keyboards is often unknown to us. In 2018, a study that was published in the International Journal Environment Research found that the various keyboards they have tested carried particles of Bacillus, which is a type of bacteria that causes infections in the respiratory tract. But, you don't need to worry because there is a very simple and easy way to get rid of these bacteria in your keyboard. You only need a toothbrush and a vinegar-water solution. Mix a 1:1 ratio of vinegar and water, then dip the cotton-buds into the solution. Carefully clean your keyboard by scrubbing in between the nooks and crannies of your board. Just make sure you don't ruin it in the process!