The Hottest Asian Celebs In Hollywood
We love the presence of Asia in Hollywood! The audience has come to love these Asian celebrities and just can't get enough of them! While Asian actors make up a tiny percentage of Hollywood, they set a high standard with their brilliant and memorable performances. Admittedly, there are many significant issues regarding Asian roles and actors, but producers are starting to realize the essence of appealing to all audiences. We appreciate that more Asian parts are now being included in movies and TV series. Moreover, it's positively thrilling to see these actors slay the big screen!
Let's give the hottest Asian Celebrities some credit and get to know them a little more. From the cast of Crazy Rich Asians to Fresh Off the Boat, let's discover talented actors and actresses hailing from across Asia, including China, Korea, Malaysia, and many more. You'll be surprised to see some of them have Asian heritage! Not only are they talented in film and television, but they also have the face and body to boot!
Awkwafina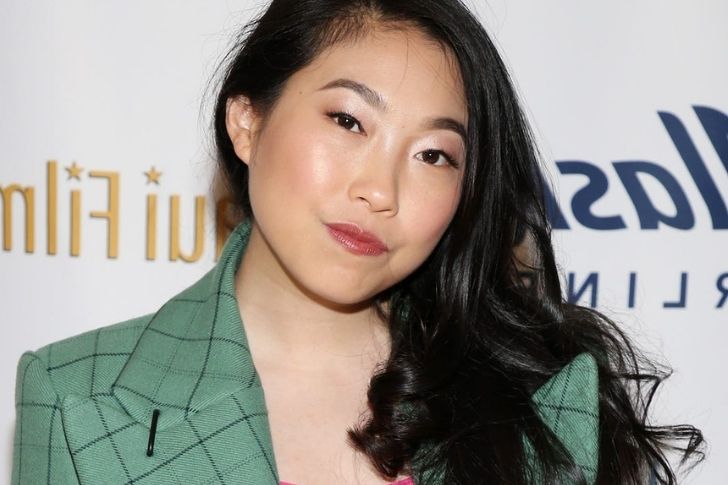 Awkwafina, also known as Nor Lum in real life, is an American entertainer with Chinese-Korean heritage. She's one talented lady who has skills in rapping, acting and hosting. Her breakthrough was when she starred in the female-led reboot of Ocean's 8 and Crazy Rich Asians. Aside from this, she has other film credits to her name. However, she was already famous when she released her rap song My Vag on Youtube back in 2012. Following this, she released her debut album called Yellow Ranger. She appeared on the MTV comedy series Girl Code later on. Right now, she's working on her own Comedy Central series. Did you know that she also writes? She was an intern at a local New York publication. She also worked as a publicity assistant for the publishing house Rodale Books.