Best Ways To Shape Up According To The World's Top Trainers
Working out is something most of us promise we'll do but rarely follow through. If you're guilty of this, don't worry, you are not alone! It takes a lot of effort so it's pretty understandable if you've been putting it off for quite some time. However, aside from the usual procrastination and lazy spells, there's also the issue of finding the right exercise for your body and your lifestyle.
Your chosen workout routine needs to align with your individual needs and preferences. What works for your friend might not work for you, and what some top models do might not actually be healthy. If you're serious about slimming down and getting fit, start with finding the right routine. To help you with that, we've listed some of the best and most recommended exercises from the world's top trainers.
Remember, when making investments in your health, do things at your own pace. This is because we're all at different fitness levels. If you push yourself too hard, you risk getting injured or burning yourself out.
Bicep Curls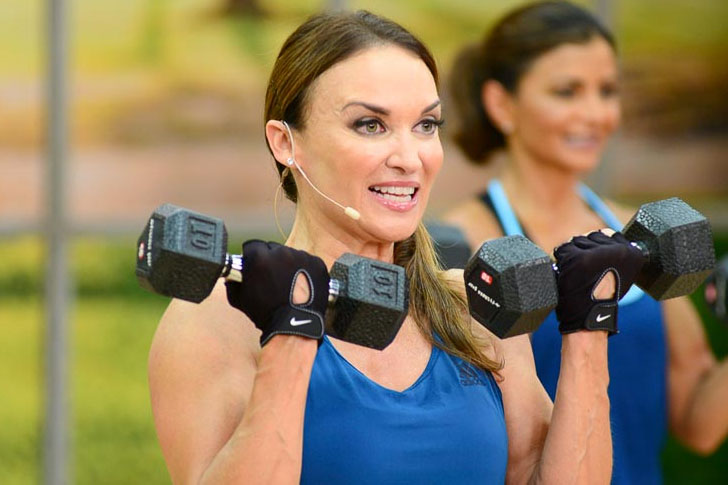 If you're new to working out and want to start with improving your biceps, then New York-based trainer John Romaniello suggests that you add bicep curls to your daily routine. To do this exercise, grab two dumbbells, and position your arms parallel to your hips. Once you have the position right, start contracting your arms muscles and slowly lift the dumbbells to shoulder level. After, gently move the dumbbells back down, then repeat the lifting process. Make sure to contract your biceps before and after lifting. For optimal results, trainers suggest you do eight to twelve reps per session in three to four sets. If you don't have dumbbells at home, use 1 liter water bottles until you're ready to make the investment.