Leaving Tinseltown Behind: Actors Who Chose Different Routes
The glitz and glamor of Hollywood often draws aspiring actors like a magnet, but it's not uncommon for established actors to leave the entertainment industry in pursuit of entirely new career paths. Here are a few examples of former actors who decided to shift their focus to new endeavors:
Erik Estrada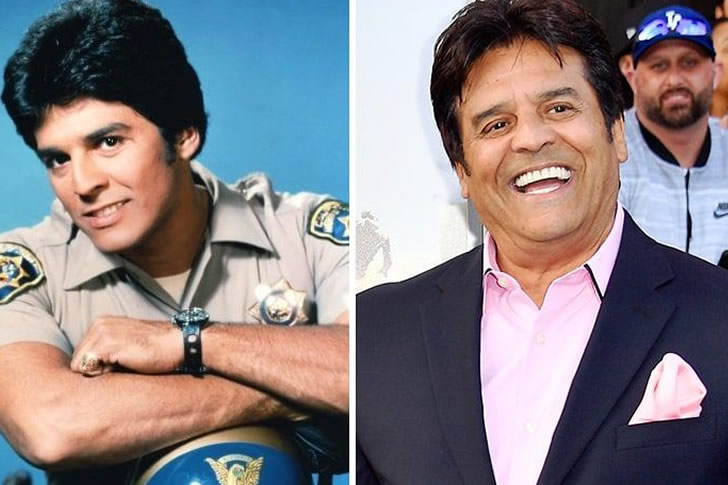 Formerly From: CHiPs
Currently: Reserve police deputy
Net Worth: $4 million*
Erik Estrada was born in East Harlem, New York City, to his mother Carmen, a seamstress. From a young age, Estrada knew he wanted to be an actor. He got his break with a role in the 1970 movie The Cross and the Switchblade. But it wasn't until he landed the role of Frank "Ponch" Poncherello in the TV show CHiPs that he became a household name. Despite his success, Estrada eventually felt a call to serve his community. In 2009, he became a reserve police officer for the St. Anthony Police Department in Idaho. Today, Estrada remains passionate about law enforcement and continues to serve as a reserve police deputy.