Hollywood Romance: These Former Couples Try To Prove True Love Exists Until They Split
Hollywood is filled with a lot of interesting stories, from inspiring celebrity stories to, of course, love stories. They say there is nothing like a Hollywood love story, but what if it is a breakup story?
Indeed, the entertainment world is responsible for the best, most colorful, and talked-about fairytale-like love affairs, but it is also the place where the most heart-wrenching breakups happen. When a celebrity couple parts ways, ready your popcorn as you will surely witness a lot of drama. Hiring lawyers here and there, settlements from left to right, different headlines, and the noise goes on. We're looking at you, Angelina Jolie and Brad Pitt.
However, some choose to be mum about their split. They will simply announce their breakup, ask for privacy, and live separately but peacefully despite being together for several years, if not decades. Some even remain amicable, co-parenting their kids like they are still one big happy family—insert Ben Affleck and Jennifer Garner.
Without further ado, here are the other stars who try their best to prove that true love exists in Hollywood, but it just didn't work.
Cameron Diaz & Justin Timberlake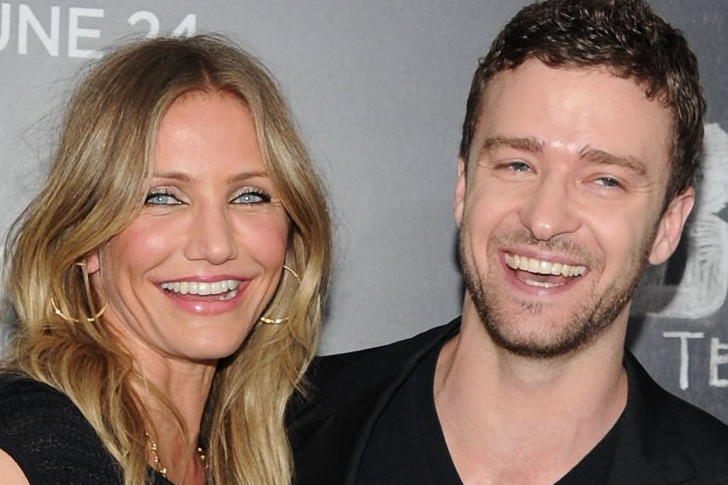 Cameron Diaz used to be every guy's dream girl. Even singer-songwriter Justin Timberlake didn't hesitate in reaching out to her. The two met in 2003 at the Nickelodeon Kids' Choice Awards. However, their relationship came to an abrupt end in 2007, shocking their fans worldwide.
It is undeniable that every couple faces the ups and downs of life, but despite the odds, including the nine-year age gap, Diaz and Timberlake stood by each other for almost three years. Albeit they didn't end up together, the two still worked together on a few projects, including the movie Shrek the Third. Thankfully, both of them have moved on and are married. As Diaz once said in an interview, "Relationships come, relationships go, they stay or evolve, but we stay alive." We can't argue with the degree of accuracy in the actress's statement!